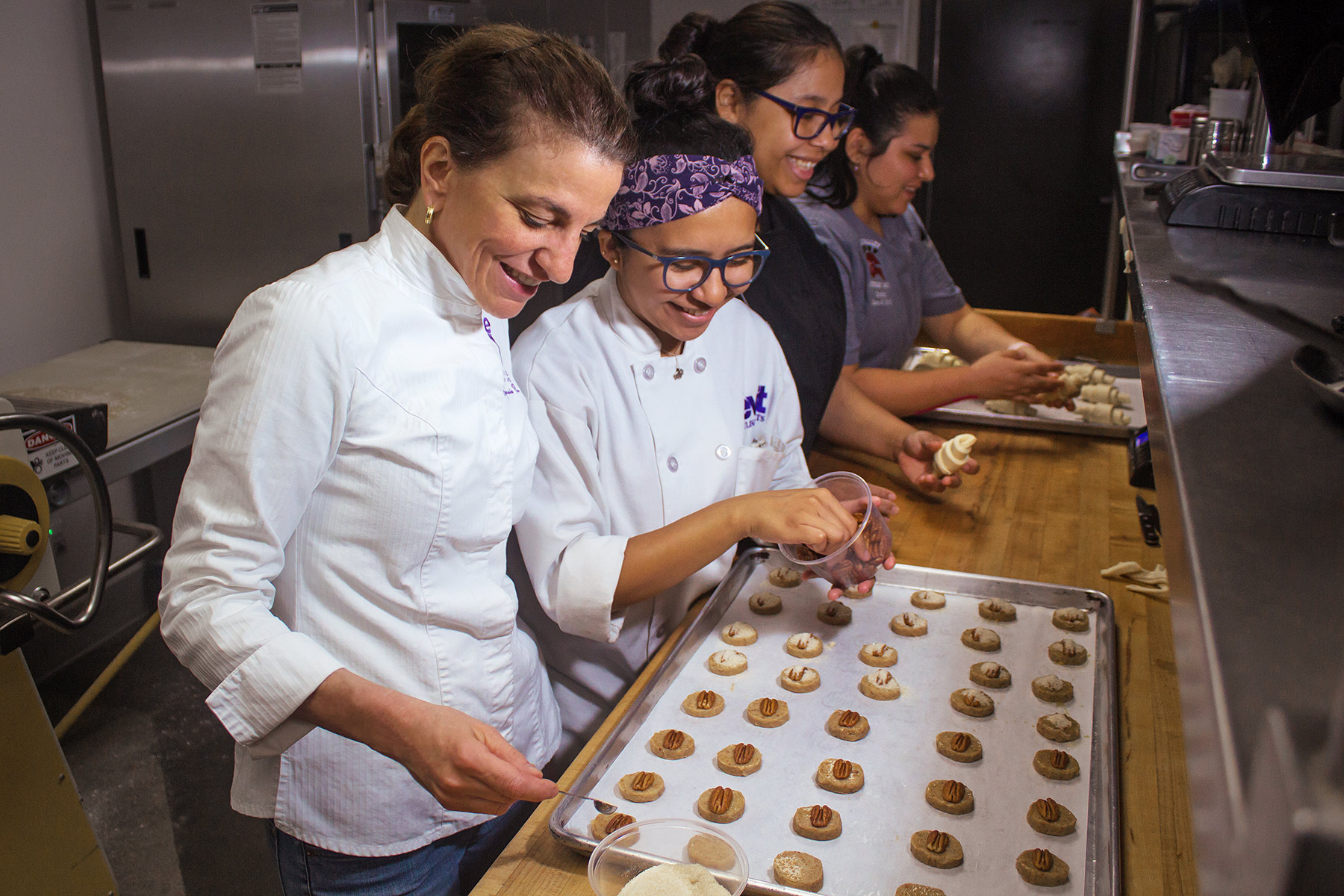 Essence and Chef Eugenia are immense advocates of mentoring and fostering education, especially to those that are underserved. That is why Essence Bakery is proud to have started its Apprenticeship Program in partnership with C-CAP. Essence will be working with high school graduates to enrich and educate them not only in baking and cooking but also the restaurant business. This will give them to tools and knowledge to have a real career in food industry.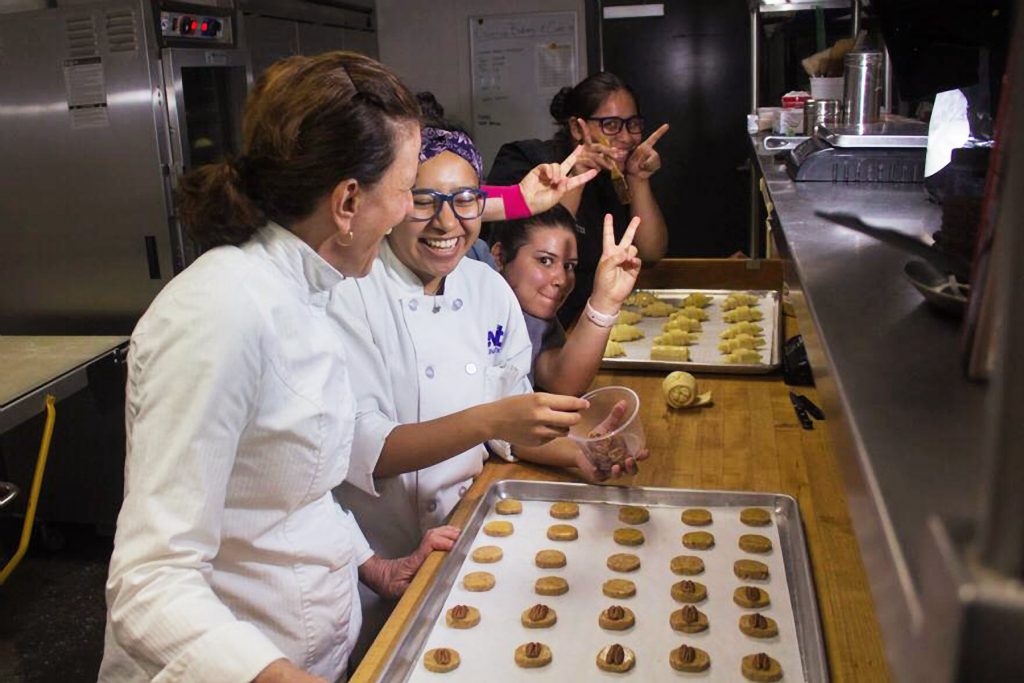 More about C-CAP
In Arizona, C-CAP is a statewide program that prepares 6,600 high school students in 40 schools for college and career opportunities in the restaurant and hospitality industry. C-CAP provides curriculum enrichment for high school culinary classrooms, career exploration and advising opportunities, scholarships through cooking competitions, college advising, professional development and product donations for classrooms.
If you are interested in the program or want more information please email C-CAP at arizona@ccapinc.org. Please stay tuned for more learning and education opportunities.